Jocelyn Brown
15 July 2017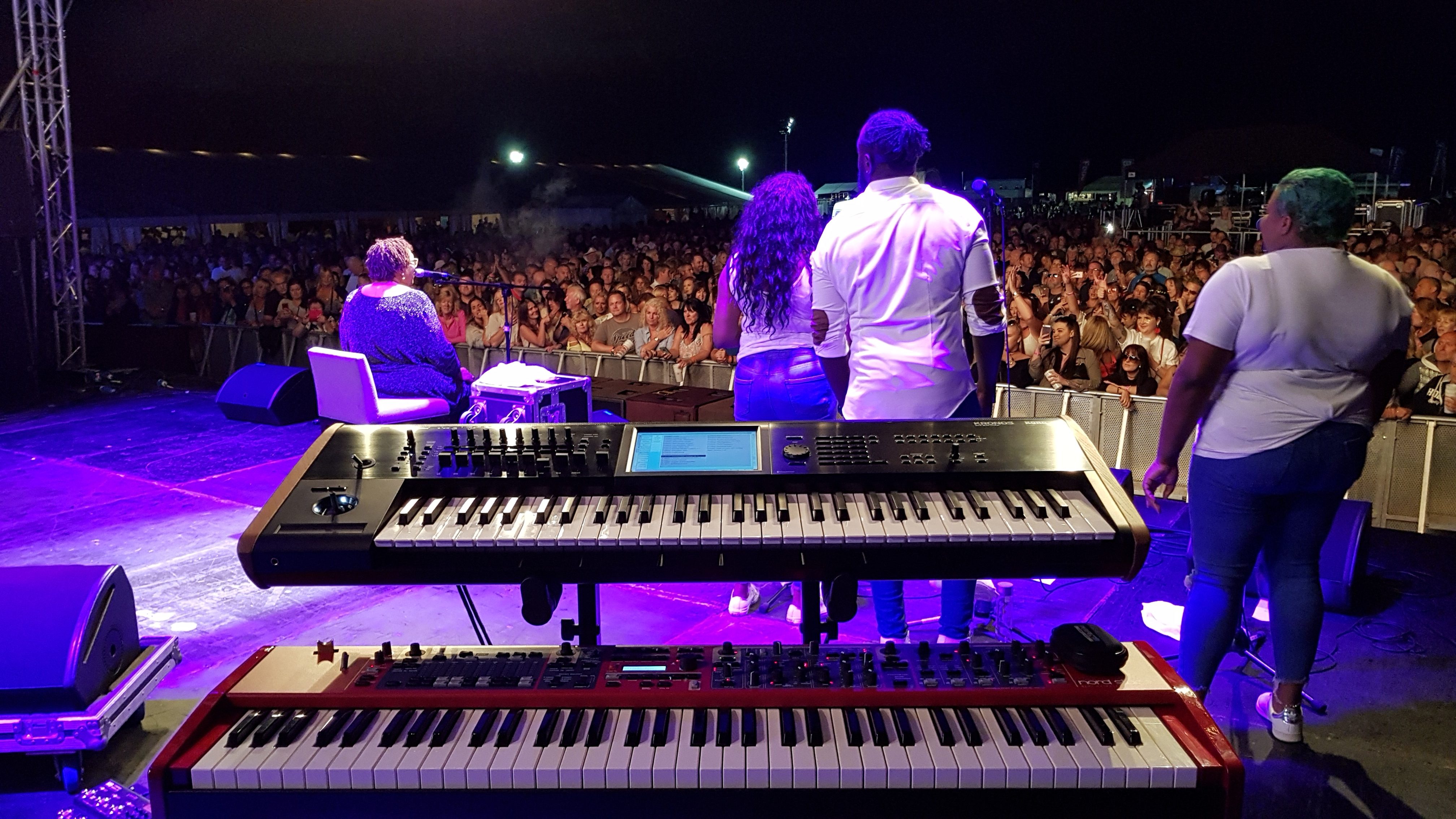 the biggest heart I ever played with!
Omar
4 February 2017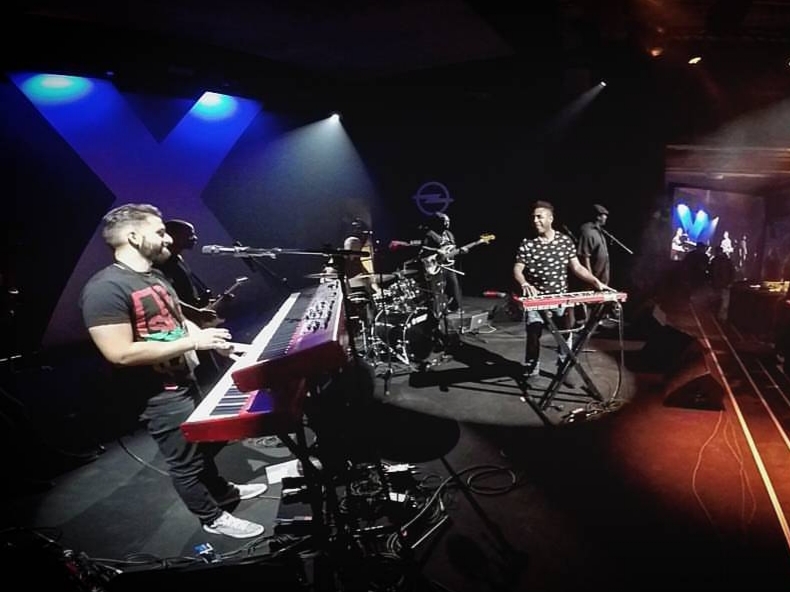 Few days on the European roads with THE MAN, who's just dropped a new album.
The most enjoyable and groovy set to play, hands down 🙌🏽 (or up?)
Joyce Sims
24 October 2016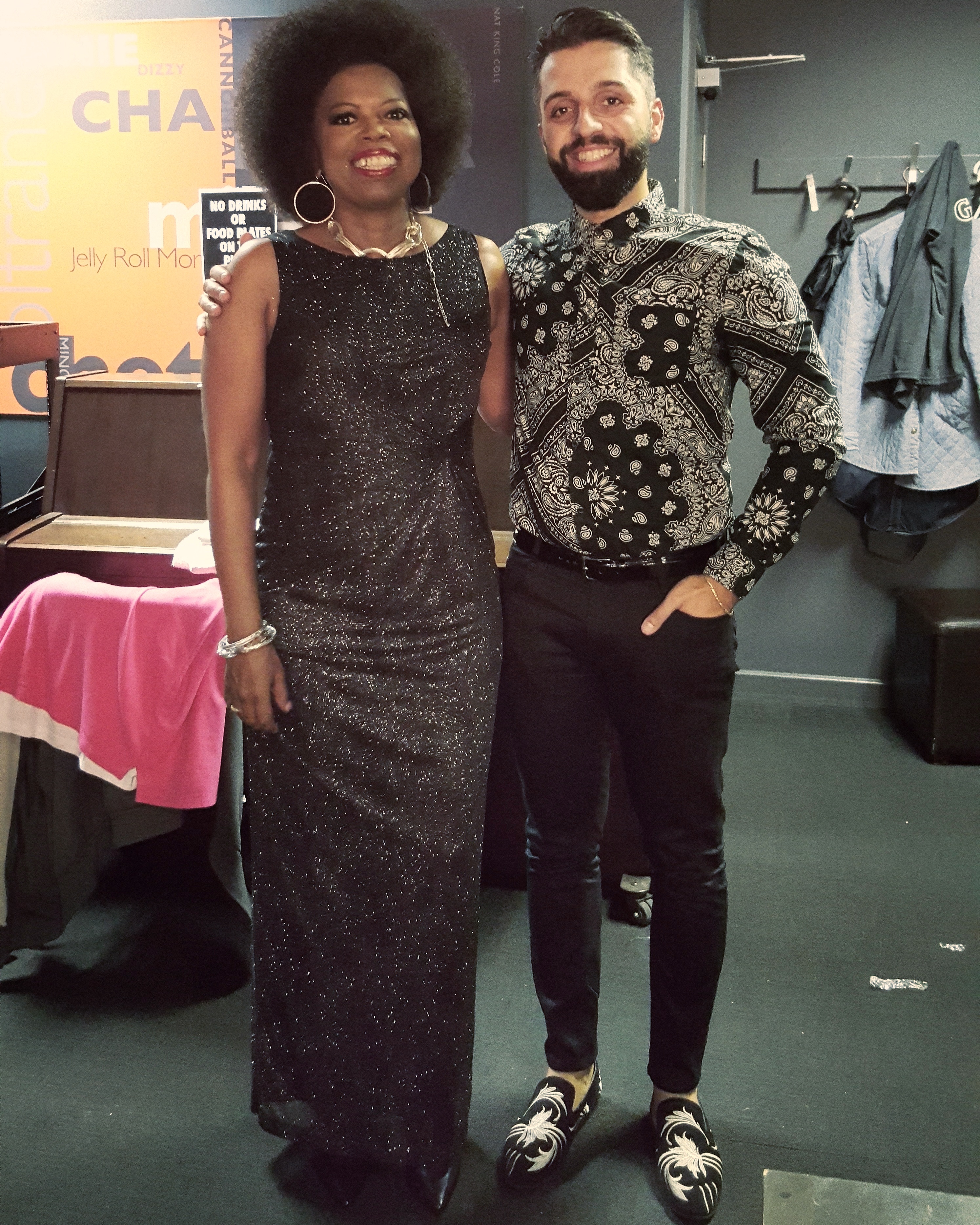 Had a great couple of days with the sweet Joyce Sims, leading a funky band of legends, performing in London for a 2 sold out shows. Watch out for next year anniversary tour dates!
Karyn White in South Africa
9 October 2016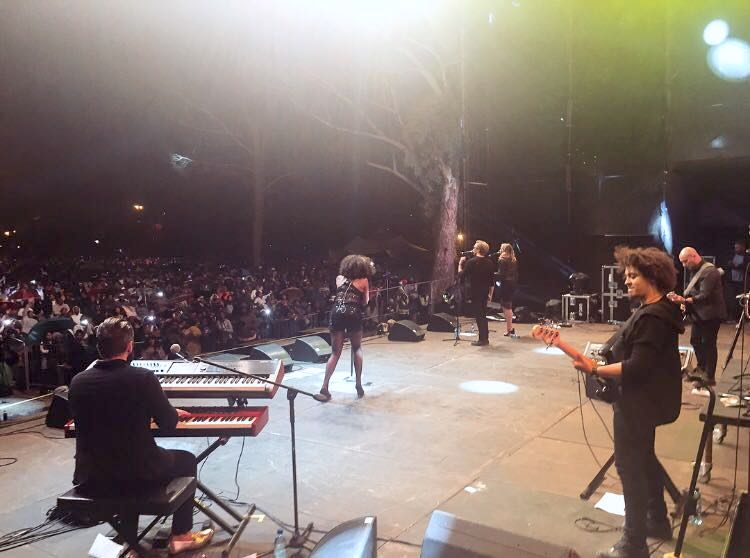 Third round of gigs as MD with the US Superwoman Karyn White.
This time all the way to South Africa, to perform 2 shows at Macufe African Cultural Festival in Bloemfontain. We loved it!
Going back for more dates in December, so watch this space for further info!
Margate Soul Festival with Jean Carn, Shirley Jones & CeCe Peniston
7 August 2016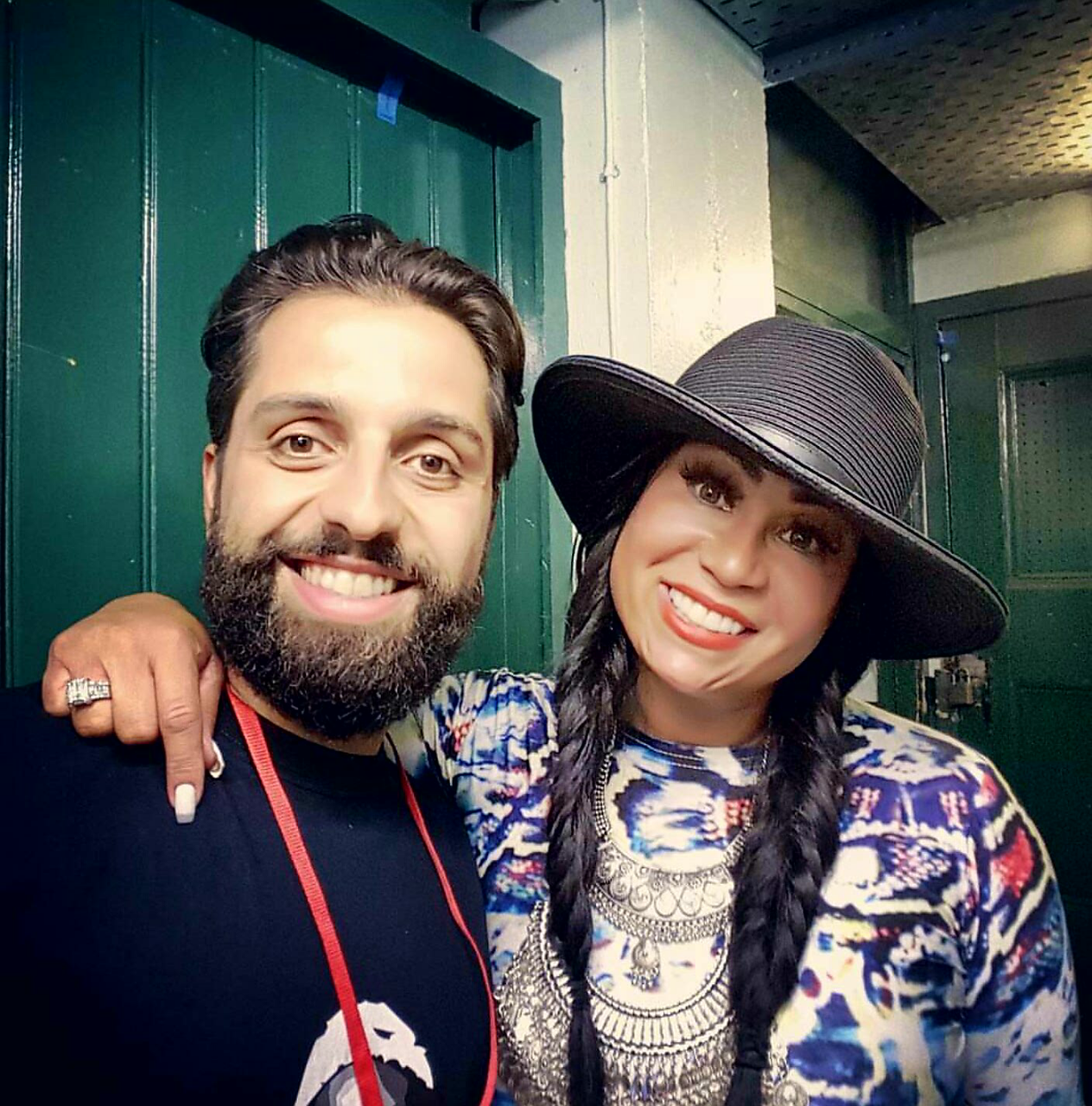 Brilliant couple of days by the sea, for a weekend of sweat soul music and summer vibes!
OMAR, Essencies Festival
8 July 2016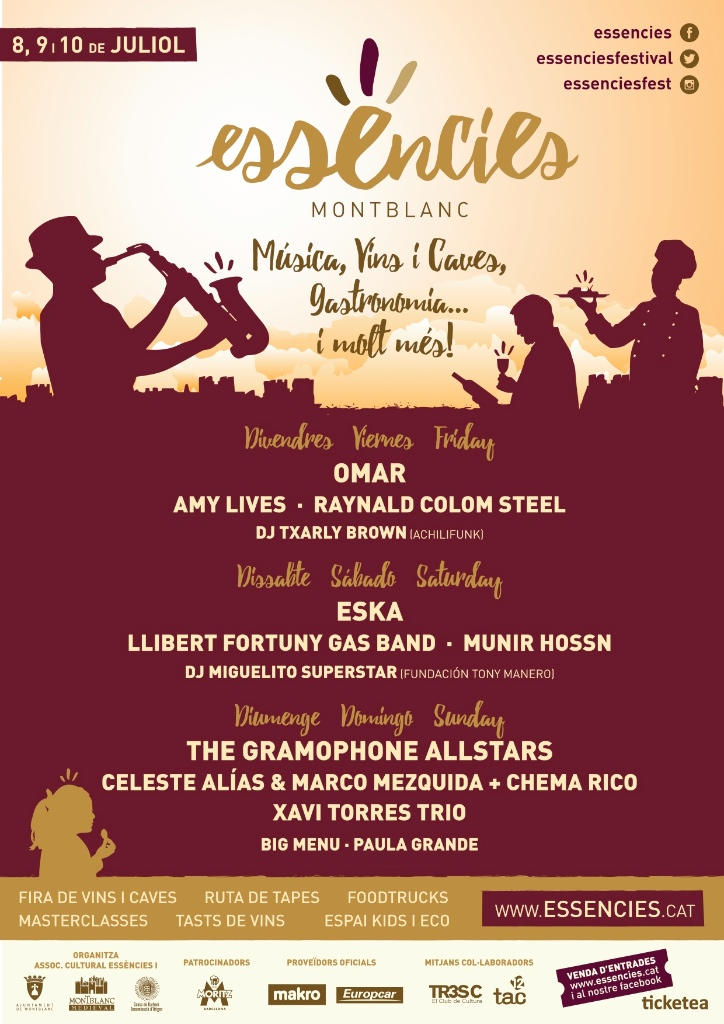 I always love playing in historical places and beautiful surroundings… This weekend with Omar in the medieval town of Montblanc, north of Barcelona. A beautiful castle, local wines and delicious food. Aaaah life! 🙂
Yes, I got married!
7 July 2016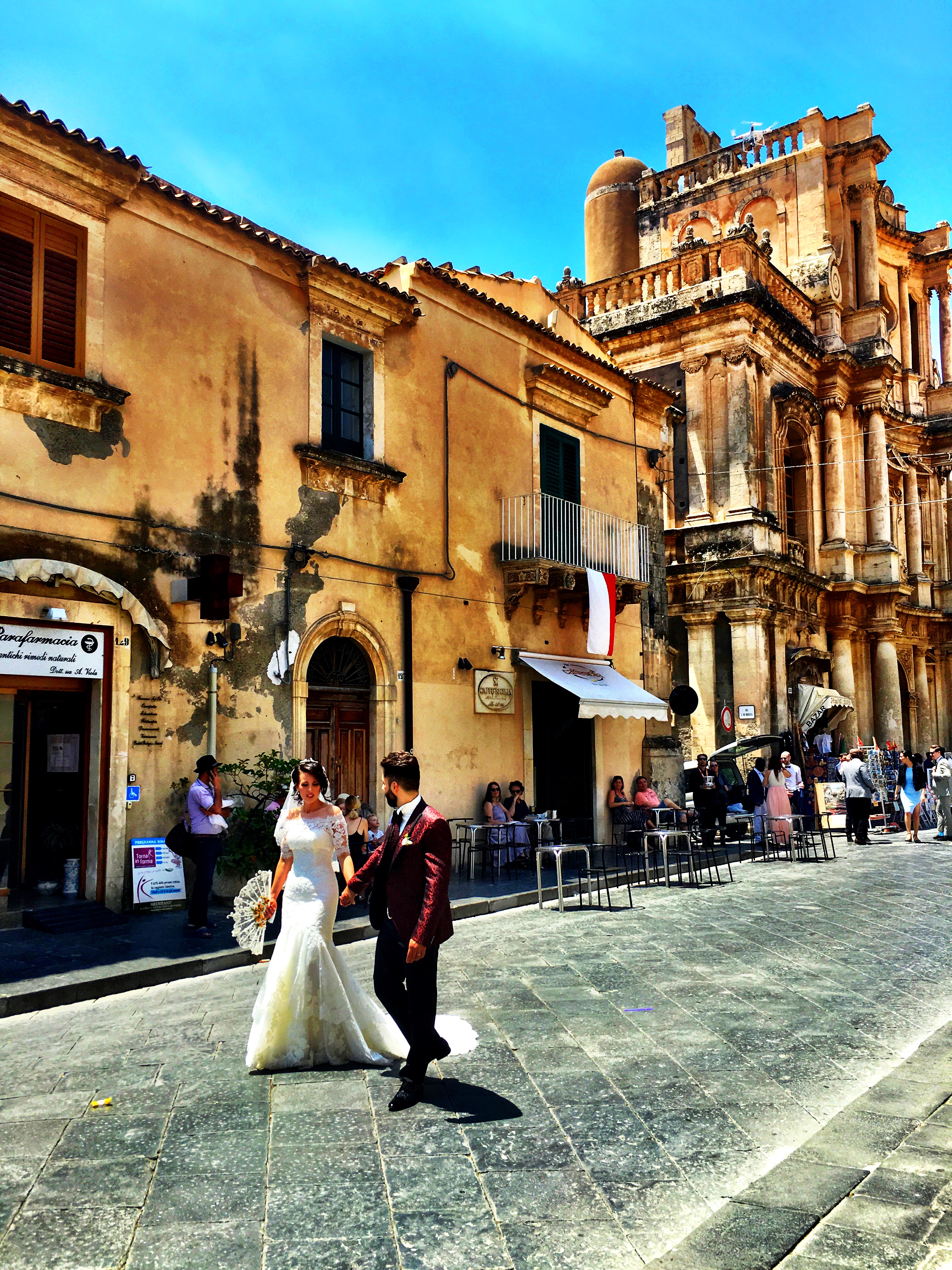 Had the happiest and most memorable couple of days in my beloved homeland, Sicily… where I married my beautiful and wonderful wife Letizia, surrounded by our dearest friends and family.
Thanks for all the messages of love!
Happy Days Festival 2016
27 May 2016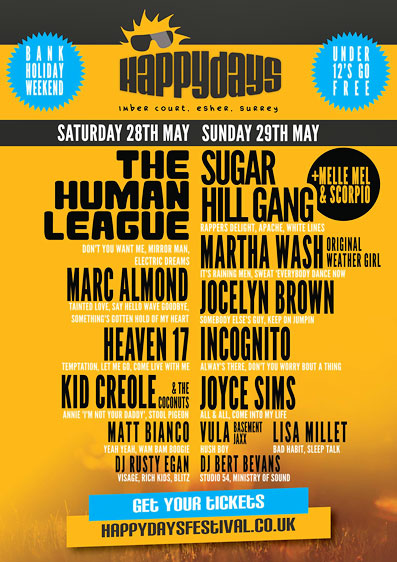 Playing this weekend with JOCELYN BROWN, MARTHA WASH (Weather Girls), JOYCE SIMS, LISA MILLET and VULA MALINGA… A lot of music! lol
Let's have it!
Maverick Sabre UK Tour 2015
14 October 2015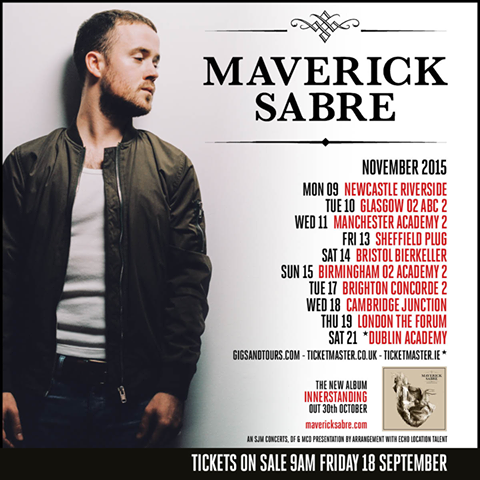 With his brand new album out on 30th October,  so glad to spend a couple of weeks on the road with a cool band, playing real good music!
Get you tickets here!
Blue Colours UK Tour 2015
15 March 2015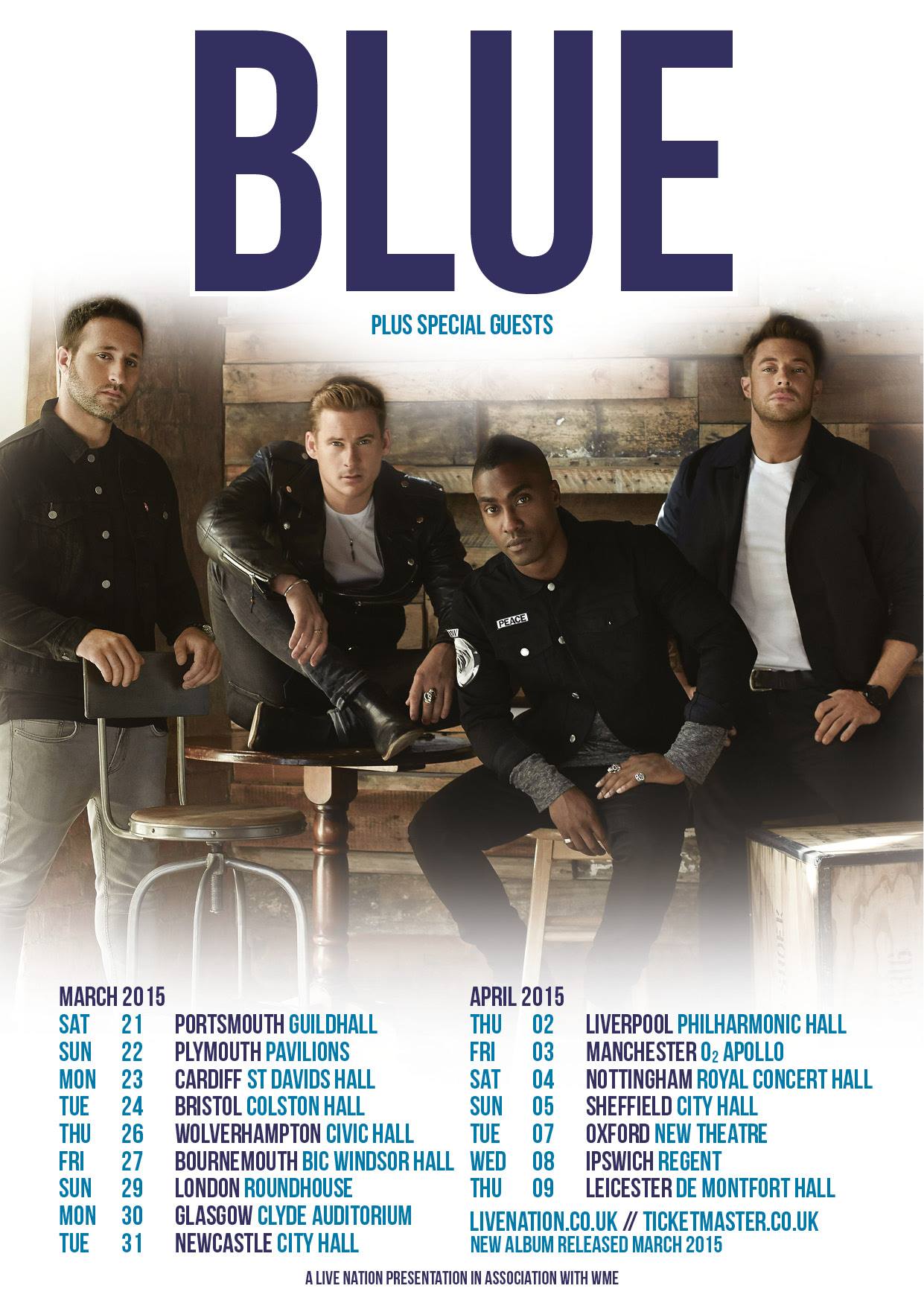 Going on the road with these boys for few weeks all around UK.
Hope to see you at one of the shows!
click here for tickets 🙂