Barry Manilow
25 April 2018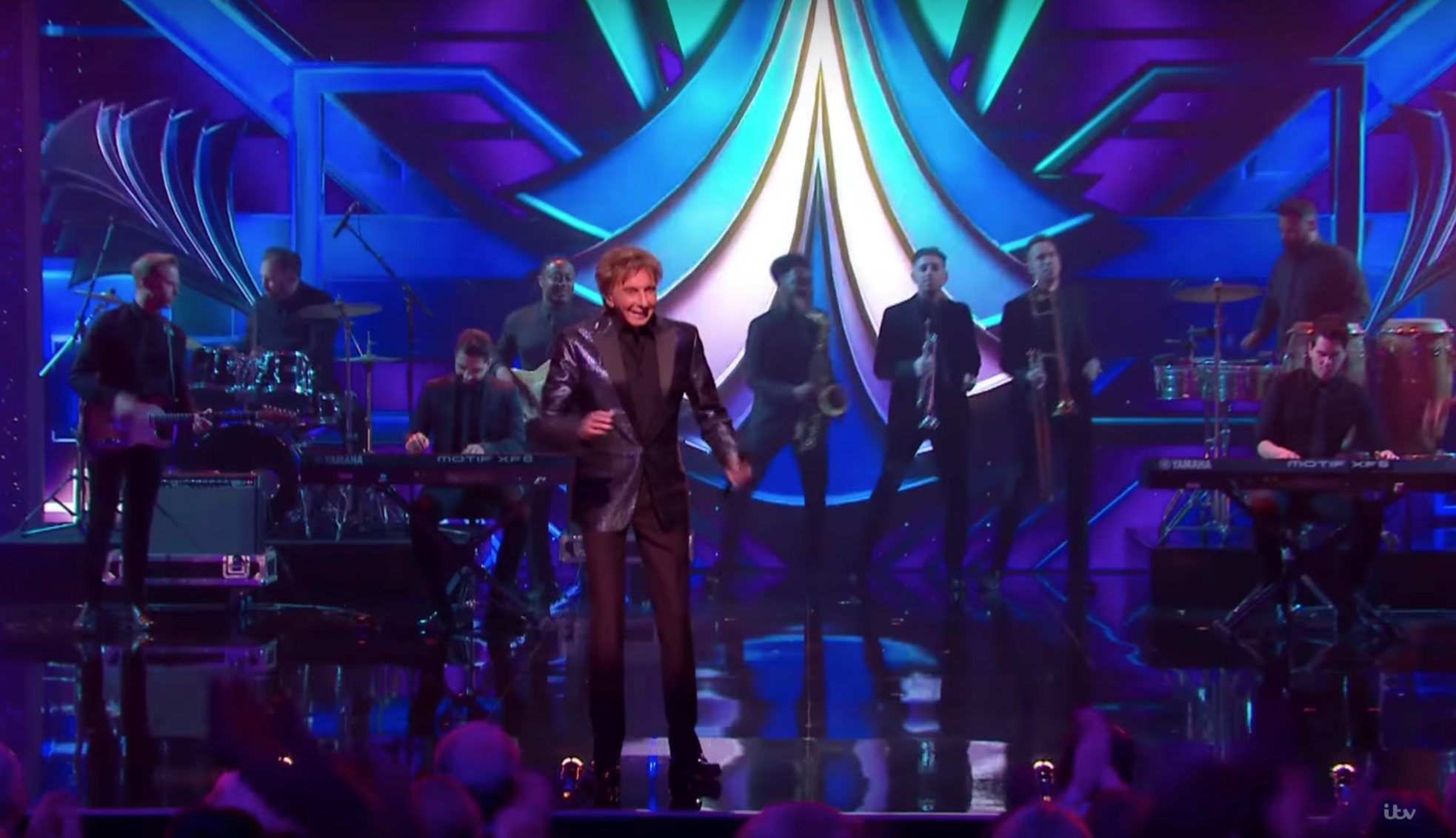 At the Copa… Copacabana! ?
(At the London Palladium really)
Mark Feehily supports Mariah Carey
11 December 2017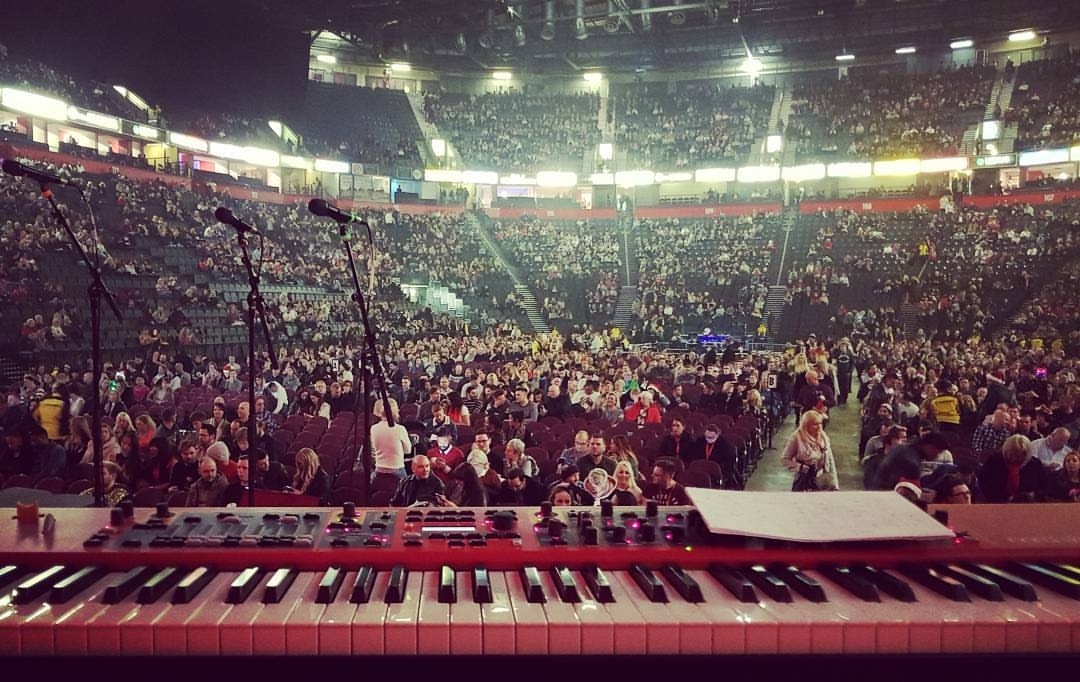 It can't get more Christmassy than playing at Mariah's Christmas shows right? ?
Mark Feehily Christmas album
17 November 2017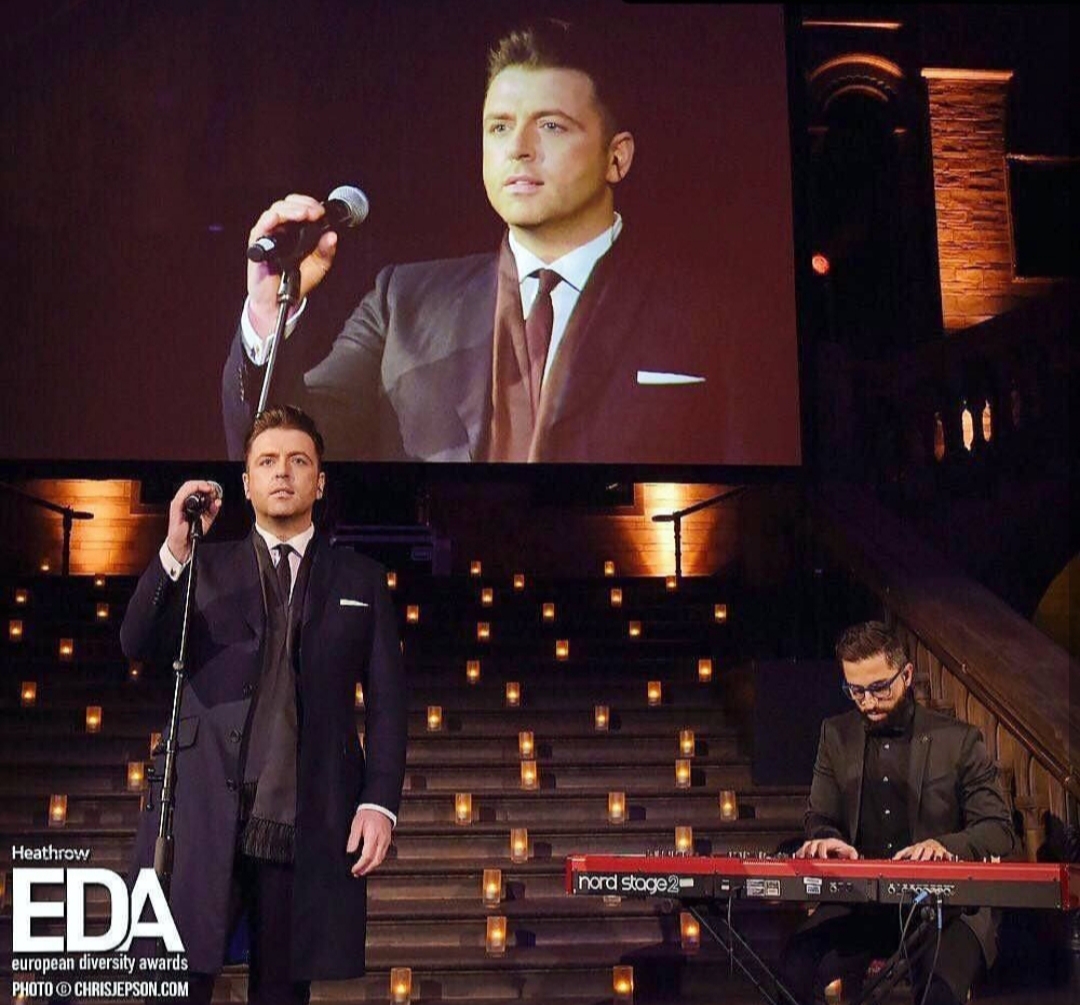 Lovely to be on the road with this gentleman, promoting his Christmas album.
The man can siiiiiing ??
Kondoors album recording
1 September 2017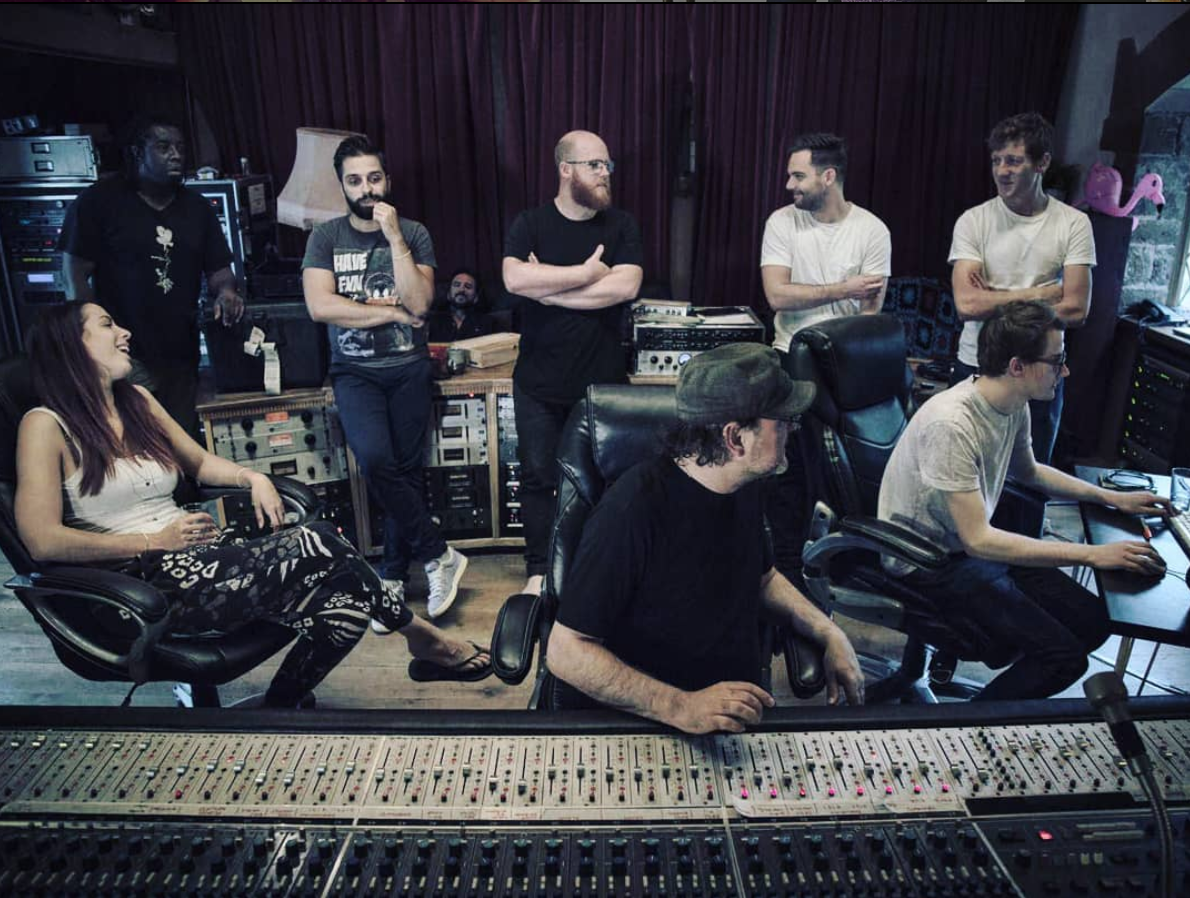 Spent a whole week secluded in a beautiful studio in the Welsh countryside with this tremendous bunch of musicians friends, to record a magic and truly heartfelt album with the Kondoors.
It's a total understatement when I say I just caaaaan't wait for you all to hear it!
Julian Perretta
27 August 2017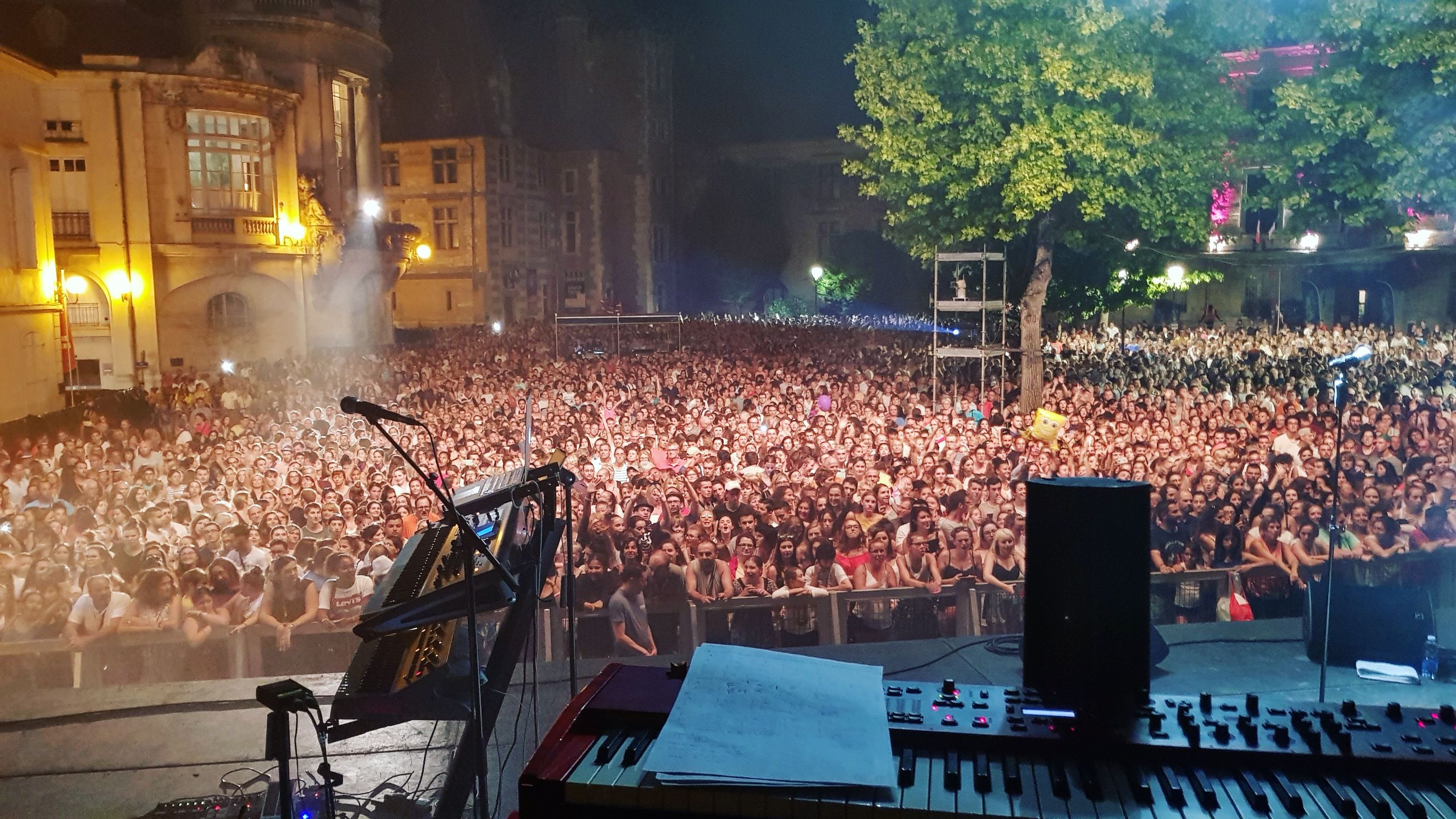 Always love playing gigs in little historical towns. Old walls, local food, cultural atmosphere… Oh Europe you really spoil me! ?
Nice couple of days out in France and Belgium with Julian and his band ?
Jocelyn Brown
15 July 2017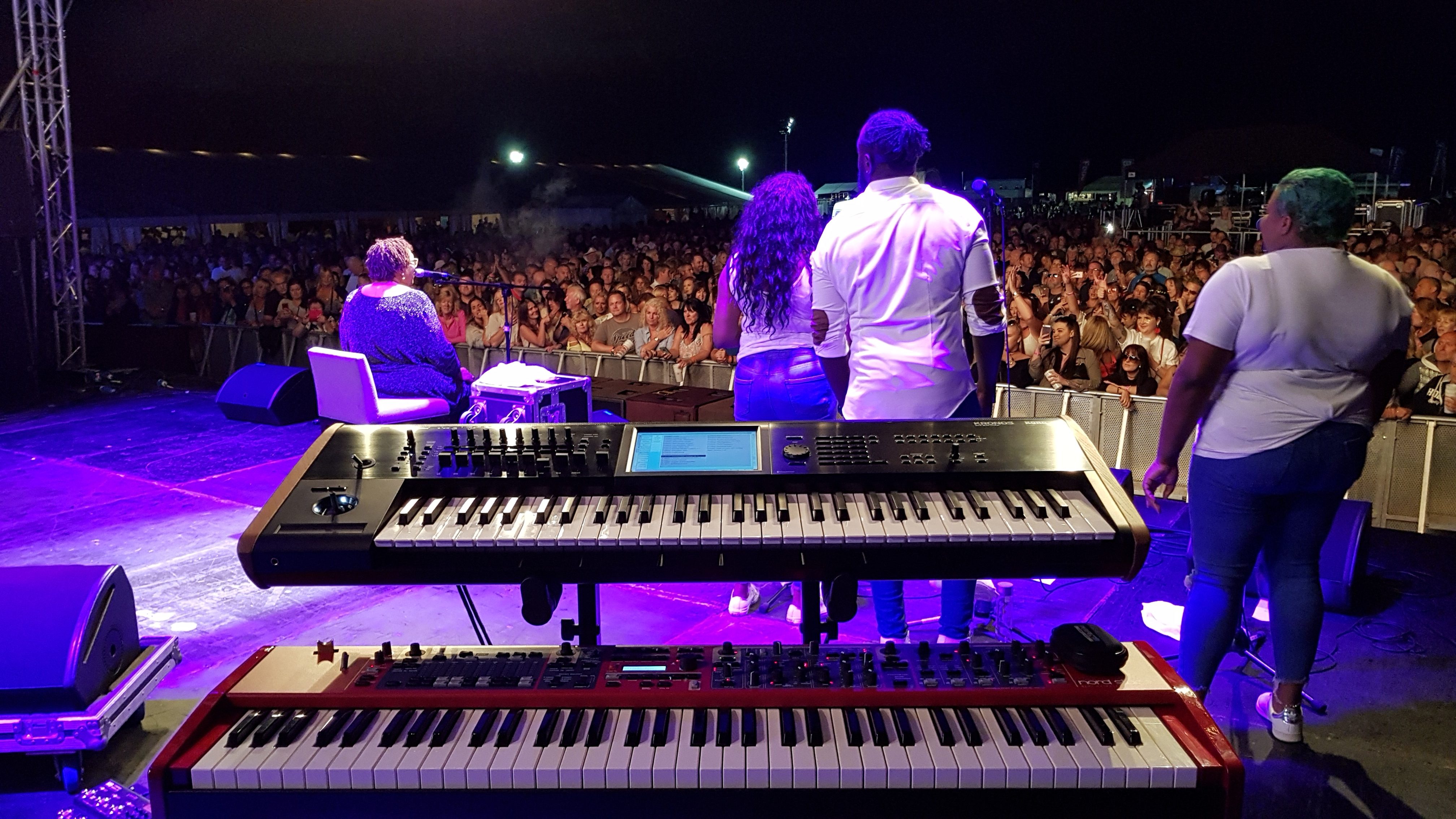 the biggest heart I ever played with!
Omar
4 February 2017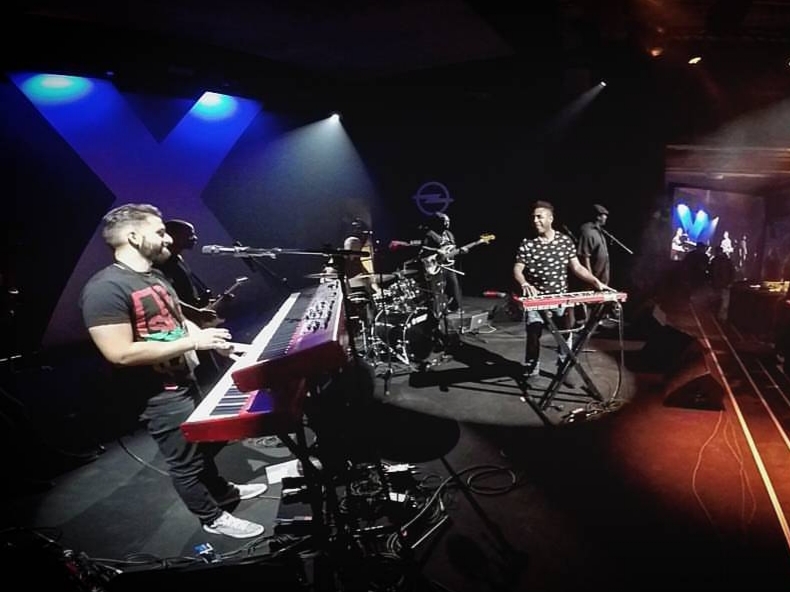 Few days on the European roads with THE MAN, who's just dropped a new album.
The most enjoyable and groovy set to play, hands down ?? (or up?)
Joyce Sims
24 October 2016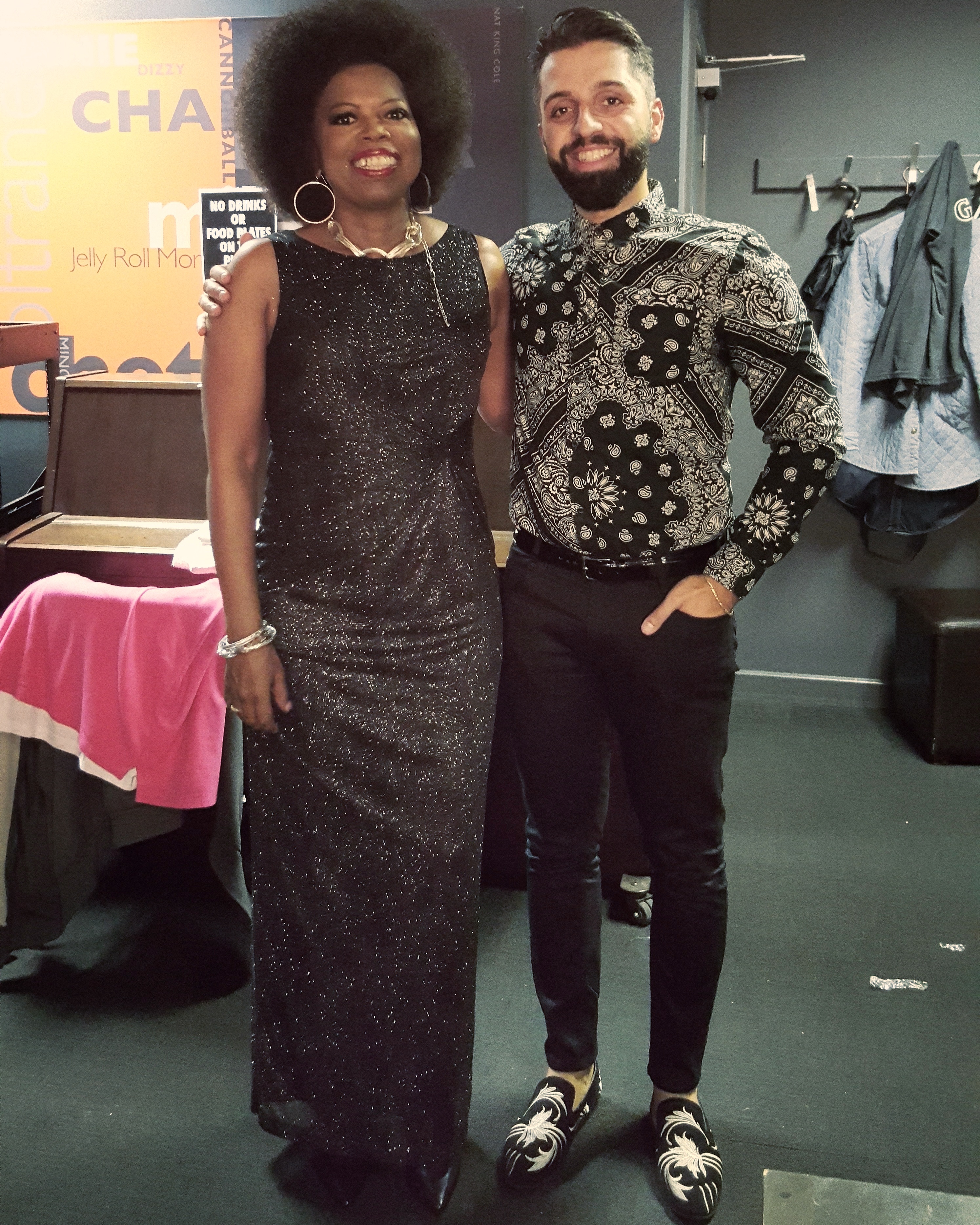 Had a great couple of days with the sweet Joyce Sims, leading a funky band of legends, performing in London for a 2 sold out shows. Watch out for next year anniversary tour dates!
Karyn White in South Africa
9 October 2016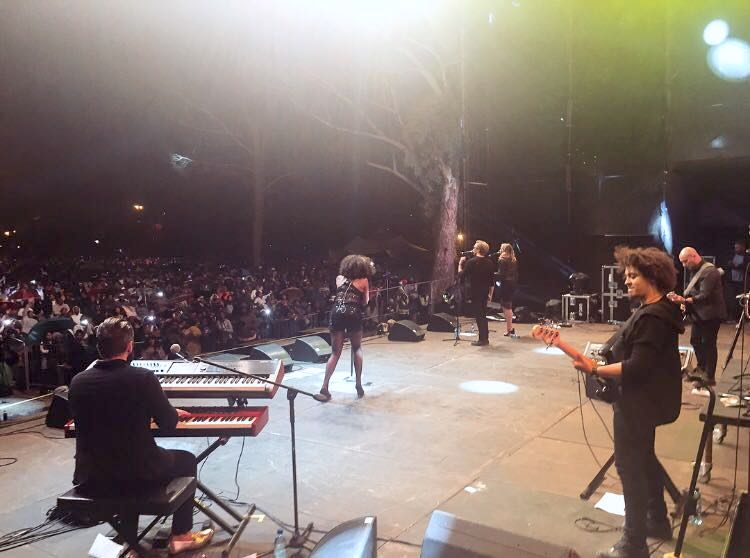 Third round of gigs as MD with the US Superwoman Karyn White.
This time all the way to South Africa, to perform 2 shows at Macufe African Cultural Festival in Bloemfontain. We loved it!
Going back for more dates in December, so watch this space for further info!
Margate Soul Festival with Jean Carn, Shirley Jones & CeCe Peniston
7 August 2016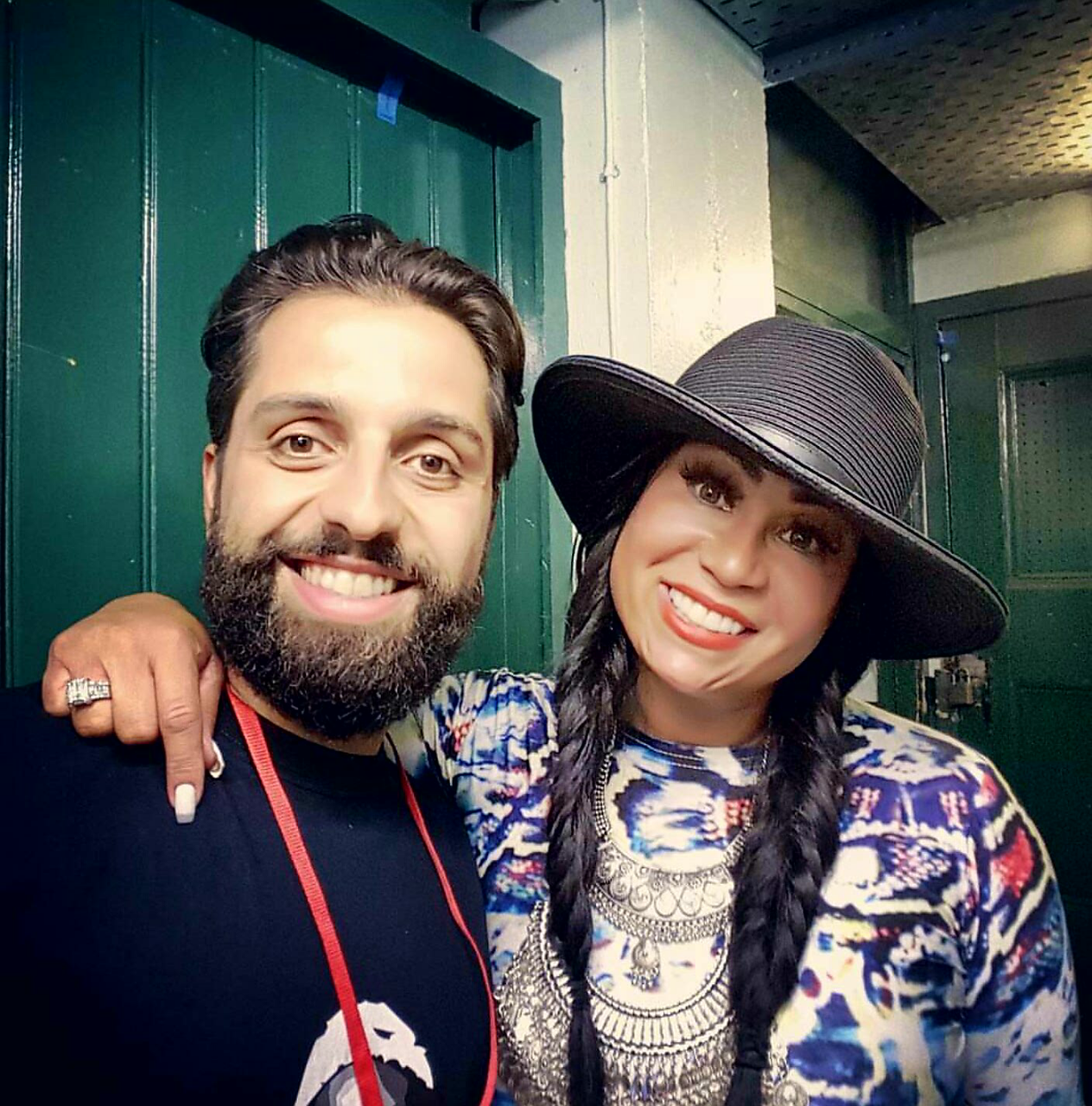 Brilliant couple of days by the sea, for a weekend of sweat soul music and summer vibes!